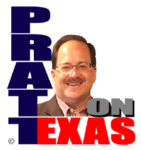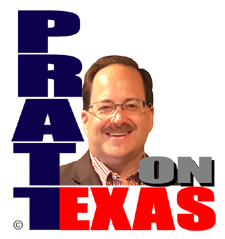 The news of Texas covered today includes:
Our Lone Star story of the day: See no evil, hear no evil, and if it is there and we paid to put it there, tough luck! That's my take on Abilene city council's announced library policy and it's basically a kick in the groin to Abilene parents.
Our Lone Star story of the day is sponsored by Allied Compliance Services providing the best service in DOT, business and personal drug and alcohol testing since 1995.
In border news, a major news wire tries to set a narrative that Texas' sending illegal aliens to NYC, DC is uniquely putting them in danger of harm. That narrative ignores that such people have long been flown and driven to such locales by local governments and non-profits which are reimbursed by the federal government.
Second Amendment ruling in Texas by a federal judge says 18 to 20 year olds cannot be prohibited from carrying handguns just due to their age.
Rig count.
And, other news of Texas.
Listen on the radio, or station stream, at 5pm Central. Click for our affiliates, or hear the podcast of the show after 6pm Central here.