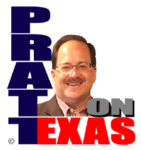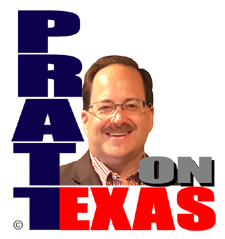 The news of Texas covered today includes:
Our Lone Star story of the day: Texas Education Agency finally releases school district and campus report cards after skipping such for WuFlu. One standout is that is that Abilene ISD is a very poor performer even when compared to other NW Texas city districts. See you district here: txschools.gov
Our Lone Star story of the day is sponsored by Allied Compliance Services providing the best service in DOT, business and personal drug and alcohol testing since 1995.
Much polling to discuss. Despite my belief that the UT-Tyler/Dallas Morning News poll is among the least reliable, O'Rourke has a problem as even this poll shows Democrat turn-out to be likely less than Republican in November as a percentage. Then figure there are more Republicans than Dems in Texas and it doesn't look so good for the fake Hispanic Beto Pancho.
"ESG" – why it is sinister. It's a good thing Texas legislators, attorney general, and comptroller are fighting this terrible idea.
And, other news of Texas.
Listen on the radio, or station stream, at 5pm Central. Click for our affiliates, or hear the podcast of the show after 6pm Central here.