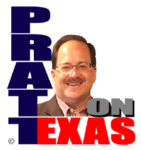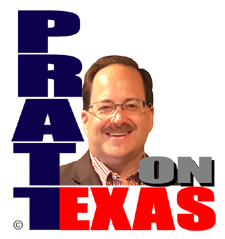 The news of Texas covered today includes:
Our Lone Star story of the day: Texas wins one, for now, at the Supreme Court on immigration policy against Biden. However, a federal court has struck down parts of SB1, Texas' key voting integrity bill, and the state has chosen not to appeal on those voter assistance matters.
Our Lone Star story of the day is sponsored by Allied Compliance Services providing the best service in DOT, business and personal drug and alcohol testing since 1995.
Texas June Job Gains Hit a Monthly High for 2022, Unemployment Rate Drops Again. Texas leads nation in employment growth.
Austin tries to adopt city policy on abortion that contradicts state law – and more on the subject.
O'Rourke tells one lie after another speaking in Lubbock and Snyder showing he makes a fine Democrat.
And, other news of Texas.
Listen on the radio, or station stream, at 5pm Central. Click for our affiliates, or hear the podcast of the show after 6pm Central here.