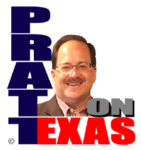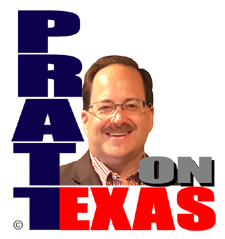 The news of Texas covered today includes:
Our Lone Star story of the day: O'Rourke takes $1 million from one of the most radical Leftist donors in the U.S: George Soros who backs district attorneys who will not prosecute many criminals. And, the racism and bigotry of the Texas Democratic Party flares up in the RGB where Republicans have been making gains.
Our Lone Star story of the day is sponsored by Allied Compliance Services providing the best service in DOT, business and personal drug and alcohol testing since 1995.
Homosexual marriage, Obergefell vs. Hodges, and a Congress intent on taking away the right of the people of the states to decide their own laws.
More Uvalda massacre fallout.
Crime, guns, and…. COVID? Austin crime report shows guns aren't really the problem but does lay some blame at the un-American lockdowns for high violent crime rates.
And, other news of Texas.
Listen on the radio, or station stream, at 5pm Central. Click for our affiliates, or hear the podcast of the show after 6pm Central here.