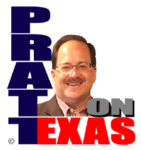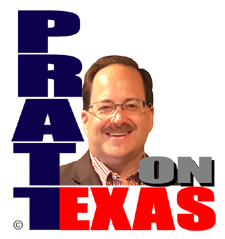 The news of Texas covered today includes:
Our Lone Star story of the day: How did one of the 5 wealthiest countries quickly dive into an economic chasm? It adopted the same energy policies Beto Pancho O'Rourke and Texas (and national) Democrats want.
Our Lone Star story of the day is sponsored by Allied Compliance Services providing the best service in DOT, business and personal drug and alcohol testing since 1995.
Polling shows when Republicans know details about Senator Cornyn's "bipartisan" gun control legislation fewer like it. But even more importantly, Republican voters would elect Ken Paxton over Cornyn for U.S. Senate if the primary were held today.
Jill Biden did, well, a Biden in San Antonio with her taco comment but, the big problem is not what she said but with the reflexive "offense" taken by others over such an innocuous comment.
And, other news of Texas.
Listen on the radio, or station stream, at 5pm Central. Click for our affiliates, or hear the podcast of the show after 6pm Central here.