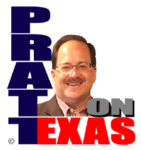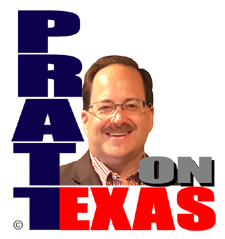 The news of Texas covered today includes:
Our Lone Star story of the day: Texas officials who should know better are falling into the trap of just "doing something" after the massacre at the Uvalde school. Spending taxpayer money on so-called mental healthcare to significantly reduce, or even stop, mass shootings is a waste and not supported by the data as a solution.
Our Lone Star story of the day is sponsored by Allied Compliance Services providing the best service in DOT, business and personal drug and alcohol testing since 1995.
Ridiculous claims on illegal immigration pour out from the Left and its media propagandists after the latest embarrassment in San Antonio. Please liberals, tell us this: What and where are those "strict" border policies you talk about? See: 1, 2, or 3.
Over a million voters have switched to the GOP over the last 12 months.
John Cooper well points out that it's not that sleepy Biden doesn't have a plan – this, this pain and suffering, is the Biden plan.
And, other news of Texas.
Listen on the radio, or station stream, at 5pm Central. Click for our affiliates, or hear the podcast of the show after 6pm Central here.