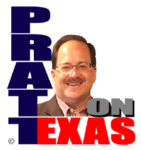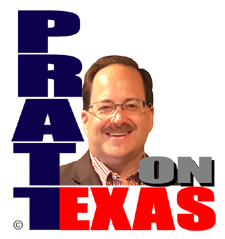 The news of Texas covered today includes:
Our Lone Star story of the day: Senator Cornyn was booed at the Texas Republican Convention (and not for the first time) over red flag laws but wait until people learn of how his enabling of a federal bill that destroys the nation with CRT and similar. Stanley Kurtz sounds the alarm at National Review:
Our Lone Star story of the day is sponsored by Allied Compliance Services providing the best service in DOT, business and personal drug and alcohol testing since 1995.
Amazing claim on the Uvalde school massacre surfaces in the press over the weekend that if true is despicable.
Victor Davis Hanson: Biden and Oil: Destroy America in Order to Save It
Texas GOP Convention summary.
Texas taxpayers to build charging stations (effectively gas stations) for electric cars despite electric cars only making up 1% of vehicles on the road – those owners already cheat by not paying the gasoline taxes that build and maintain our highways!
And, other news of Texas.
Listen on the radio, or station stream, at 5pm Central. Click for our affiliates, or hear the podcast of the show after 6pm Central here.