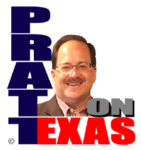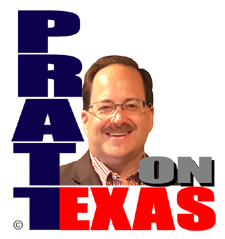 The news of Texas covered today includes:
Our Lone Star story of the day: Harris County once again trying to break Texas election law and the Harris Co. Republican Party is fighting back. And no surprise, the latest attempt would give hand picked people of the disgraced, outgoing election administrator custody of ballots and numbers outside of public view – which of course is what someone would want if cheating were intended. Read the story here: https://thetexan.news/state-gop-claims-harris-countys-election-day-procedures-violate-state-law/
Our Lone Star story of the day is sponsored by Allied Compliance Services providing the best service in DOT, business and personal drug and alcohol testing since 1995.
Runoff news includes Controversy, Conflict Define Sarah Stogner's Weird and Wild Bid for Texas Railroad Commission as well as news from the race for attorney general.
Leftist lawyers trying the same B.S. thing on Senator Ted Cruz they did on A.G. Ken Paxton.
Anti-Wimp update out of Lubbock.
Wildfire updates.
And, other news of Texas.
Listen on the radio, or station stream, at 5pm Central. Click for our affiliates, or hear the podcast of the show after 6pm Central here.