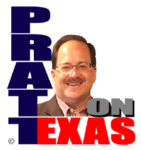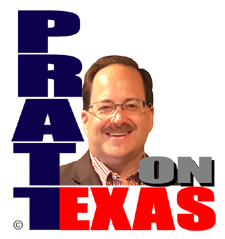 The news of Texas covered today includes:
Our Lone Star story of the day: So what's in one of these books media and other Leftists are so committed to keeping in our public school libraries? Sherry Sylvester takes a look at the almost always cited "Gender Queer" and says you should too. All through these debates the Left is accusing "censorship" but in reality all that's being pushed is appropriateness.
Our Lone Star story of the day is sponsored by Allied Compliance Services providing the best service in DOT, business and personal drug and alcohol testing since 1995.
Lubbock ISD, District 4 candidate Bethany Luna goes off in a Facebook Live session on conservative Christians and LISD board members who do not share her commitment to the homosexual social agenda. If you listen to the entire thing what is clear is the norm: It's wrong for anyone other than people who share her views to have differing views enacted into policy.
Abilene city council punts pro-life ordinance to the voters.
Abbott asks for public donations to run his free for the illegals travel agency booking trips to D.C. And, lawyers sue Texas over Abbott's arrest-and-jail policy which in reality is nothing more than a delay in handing folks over to the feds for release.
And, other news of Texas.
Listen on the radio, or station stream, at 5pm Central. Click for our affiliates, or hear the podcast of the show after 6pm Central here.