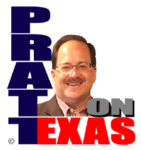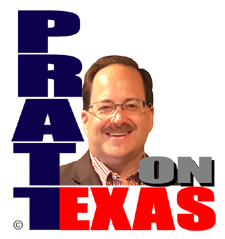 The news of Texas covered today includes:
Our Lone Star story of the day: Three stories in the press review stack show there is a culture of corruption of one kind or another in our Texas public schools. It certainly isn't everyone but it is widespread and people beginning to notice such is why school board races are heating up, not just the conservative Republican fightback against the Left's promotion of sin to our children.
Our Lone Star story of the day is sponsored by Allied Compliance Services providing the best service in DOT, business and personal drug and alcohol testing since 1995.
More absurdity on the Harris County elections debacle. Now resigned administrator says her staff members were too tired to count ballots (it's done by computer) and giving evidence that the League of Women Voters is not a respectable organization it chooses to honor this disgraced elections administrator.
Tacitly admitting reported problems with the Texas National Guard Operation Lone Star border deployment were genuine, Gov. Abbott replaces Texas' top general – post election.
And, other news of Texas.
Listen on the radio, or station stream, at 5pm Central. Click for our affiliates, or hear the podcast of the show after 6pm Central here.