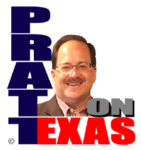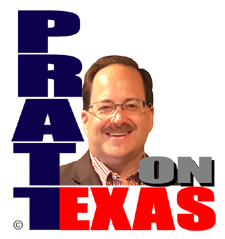 The news of Texas covered today includes:
Our Lone Star story of the day: Beware the current scare over voter absentee ballot requests being denied in huge numbers. This is little more than a political propaganda attack from Democrat election officials and their media allies much like we had time and again over voter I.D.
Our Lone Star story of the day is sponsored by Allied Compliance Services providing the best service in DOT, business and personal drug and alcohol testing since 1995.
About that poll showing Abbott at 32% and West higher – and much more from the GOP gubernatorial race.
Vaccine mandate news. UMC in Lubbock vs. Midland Health shows a real difference on standing up for hospital employees over the vaccine mandate.
Despite Abbott claim, pay issues remain for national guard at the border.
And, other news of Texas.
Listen on the radio, or station stream, at 5pm Central. Click for our affiliates, or hear the podcast of the show after 6pm Central here.