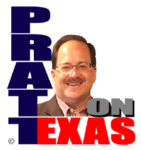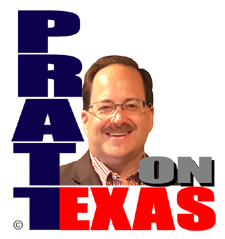 The news of Texas covered today includes:
Our Lone Star story of the day: An Omicron symptom and treatment update from Dr. John Thomas. 64% of Texans taking the COVID test are negative – only 36%, and that is a record high, are testing positive. So why are so many using up the tests? Government and media propaganda have them scared beyond reason and it is costing us all. Know the symptoms.
Our Lone Star story of the day is sponsored by Allied Compliance Services providing the best service in DOT, business and personal drug and alcohol testing since 1995.
Fifth Circuit Court of Appeals en banc ruling on Dallas bail case appears that it may pull the rug out from under Harris County's settlement with Leftists on bail. If so, it's a great win for Texas.
And, other news of Texas.
Listen on the radio, or station stream, at 5pm Central. Click for our affiliates, or hear the podcast of the show after 6pm Central here.