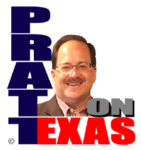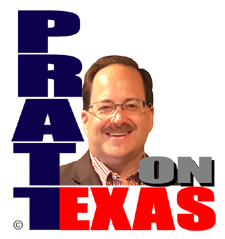 The news of Texas covered today includes:
Our Lone Star story of the day: ERCOT says the Texas electric grid is ready for winter weather after completing inspections of 300 sites but learn this: You'll freeze in winter and boil in summer if the feds, Democrats, or environmentalists continue to have their way on electric generation. Wind and solar simply cannot fill the bill for reliable generation.
Our Lone Star story of the day is sponsored by Allied Compliance Services providing the best service in DOT, business and personal drug and alcohol testing since 1995.
GOP governor race heats up over flying flags at half staff for Nevada's Harry Reid and over suicide deaths of national guard troops working the border.
And, other news of Texas.
Listen on the radio, or station stream, at 5pm Central. Click for our affiliates, or hear the podcast of the show after 6pm Central here.