Enter below to win a full, author signed, set of the Wilder Good book series from our friend Nathan Dahlstrom.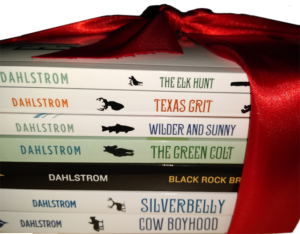 Learn more about the adventures of Wilder Good here.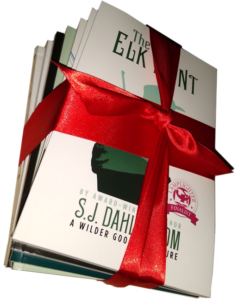 You may enter as many times as you wish. Entry period closes at 11pm on Saturday, 18 December 2021. We will mail, or deliver, the books to the winner in the week of December 20th.
Entry period closed at 11pm CST on Wednesday, 28 December 2022.