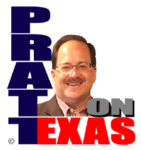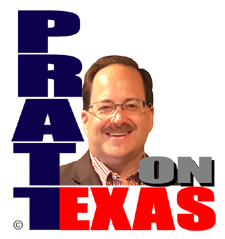 I interview John Compere, Historian, for the Texas Cowboys' Christmas Ball Association about the 2021 Texas Cowboys' Christmas Ball.
A Christmas ball was held in 1885 at Anson to honor area cowboys, their ladies and families. This old-time Texas winter holiday gathering is a historic western heritage celebration continuing today. The Texas Cowboys' Christmas Ball in Anson is the annual re-enactment of that original frontier gala 136 years ago.
This year's Ball is December 16, 17 & 18 and features classic western music, dancing, listening and fellowship. Traditionally held the Thursday, Friday and Saturday before December 25th, this festive family event is open to the public and remains a bucket-list bonus for western history lovers.
The Ball is an official state historical event designated by the Texas Historical Commission to promote its preservation and celebrate its history. Anson's historic Pioneer Hall has been the home of the Ball since its construction over 80 years ago.
On permanent display in the Hall are miniature replicas of Anson's 1885 Morning Star Hotel where the original Ball was held and the 19th Century Jones County ranch home of the Ball's famous poet-rancher, Larry Chittenden.
"Way out in Western Texas, where the Clear Fork's waters flow'
where the cattle are 'a-browzin', and the Spanish ponies grow…
 …Where the antelope is grazin' and the lonely plovers call –
It was there that I attended 'The Cowboys' Christmas Ball'…
 …Oh…I sha'nt forget yer, and I'll oftentimes recall,
that lively-gaited sworray – 'The Cowboys' Christmas Ball'."
 – from Larry Chittenden's "Ranch Verses"
Website: https://texasccb.com/
The Texas Cowboys' Christmas Ball Association hosts the annual 3 night Ball, owns and maintains Pioneer Hall. The Association is a 1939 Texas non-profit corporation, a federal 501(3)(c) tax-exempt historical charity, and composed of area members and volunteers who freely contribute their time, service and resources. The "Texas Cowboys' Christmas Ball" trademark was copyrighted in 1937 and remains exclusive Association property. Anson High School students are responsible for the hat/coat check booth, concession stand and nightly clean-up with all proceeds, donations and an Association contribution going for their school projects.