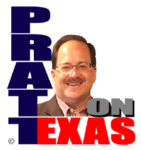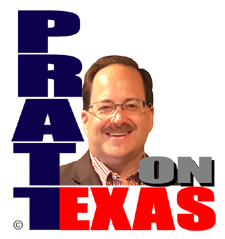 The news of Texas covered today includes:
Our Lone Star story of the day: Rep. Matt Krause has a bill (HB 148) that, if passed, could give many Texans a huge local property tax cut for one tax year. What I like best about it is that it keeps cities and counties from spending the WuFlu federal largess on pet projects and gets the funds into the hands of the local taxpayers who were hurt worst by shutdowns and similar.
Our Lone Star story of the day is sponsored by Allied Compliance Services providing the best service in DOT, business and personal drug and alcohol testing since 1995.
Big Biden's border mess stack – is it a bit of an Abbott mess too?
Anti-wimp update.
Tesla latest big firm to move corporate HQ from California to Texas.
And more news of Texas.