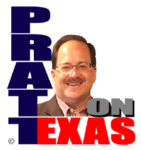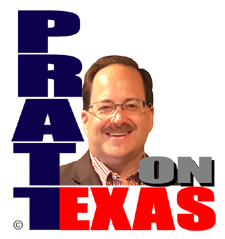 The news of Texas covered today includes:
Our Lone Star story of the day: Biden's border scandal shows not only how bad are Democrats on illegal immigration but how divided are Republicans on what constitutes effective action. Tucker Carlson paints Gov. Abbott as a do-little big talker while Sean Hannity promotes Abbott as a great and effective fighter on the border. Both speak some truth but will Texas voters know enough come primary time to give serious consideration to Huffines, West or others, or will they see Abbott's high profile but very limited in effectiveness actions as strong leadership?
Our Lone Star story of the day is sponsored by Allied Compliance Services providing the best service in DOT, business and personal drug and alcohol testing since 1995.
And, other news of Texas.