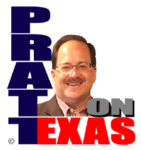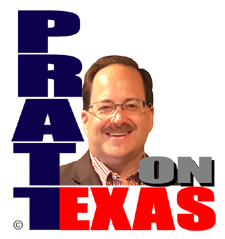 The news of Texas covered today includes:
Our Lone Star story of the day: Abbott ads property tax relief and bail reform to the 3rd special session call. Senator Bettencourt and others working hard to get a school property tax compression bill that school districts can't finagle in such a way as to deny you your tax cut.
Our Lone Star story of the day is sponsored by Allied Compliance Services providing the best service in DOT, business and personal drug and alcohol testing since 1995.
Biden's border mess and lies are so bad that even the Leftists at the Associated Press are calling him out. Tons of news from the border.
Big doings at a Wichita Falls ISD board meeting from which 3 trustees walked out. It's great to finally see school board members standing up to arrogant superintendents but even better to see them wanting to focus on academic performance.
And other news of Texas.