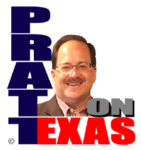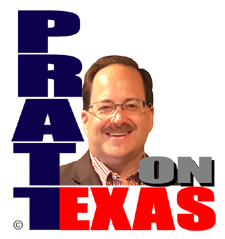 The news of Texas covered today includes:
Our Lone Star story of the day: Despite a near universally acknowledged crisis on the border with Mexico, the Biden Administration is ramping up the CAM program that allows for far more people to be imported into the country from Central America! And on the job front, Congressional Democrats have a bill moving that essentially ends all limits on employer sponsored green card immigration; no doubt a payoff to corporate America to allow for cheaper labor in white collar professions by letting them bypass hiring American college grads.
Our Lone Star story of the day is sponsored by Allied Compliance Services providing the best service in DOT, business and personal drug and alcohol testing since 1995.
Texas A.G. Paxton sues San Antonio ISD over its employee vaccine mandate. More than half of U.S. states are fighting Biden's attempted vaccine mandate.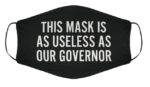 Has Governor Abbott abandoned the school mask mandate issue and simply left it to the A.G? Abbott is driven first and foremost by being popular.
Feds license Andrews County nuke waste site to take in higher level nuclear waste in contravention to a new Texas law. Will it be a showdown?
And other news of Texas.