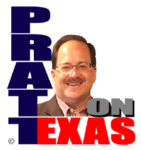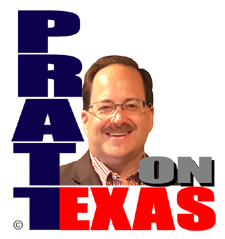 The news of Texas covered today includes:
Our Lone Star story of the day: Fifth Circuit Court of Appeals says challenges to the Texas Fetal Heartbeat bill need to first run the course of state courts. In those state courts the pro-killing of babies in the womb crowd has their Leftist Democrat district judges to call upon and one in Travis County has today temporarily stopped any lawsuits against abortion providers for breaking the law. Planned Parenthood says it will continue to abide by the Fetal Heartbeat law.
Our Lone Star story of the day is sponsored by Allied Compliance Services providing the best service in DOT, business and personal drug and alcohol testing since 1995.
Another Anti-Wimp update out of Houston.
WuFlu update shows it's mostly politics on vaccines versus acquired immunity.
Attorney General Paxton sues six Texas public school districts for flagrantly violating the law by enforcing mask mandates.
Governor Abbott signs the bail reform bill known as the Damon Allen Act.
And other news of Texas.