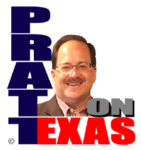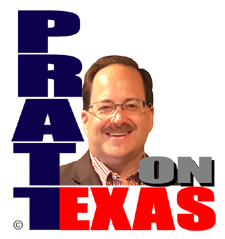 The news of Texas covered today includes:
Our Lone Star story of the day: The House and Senate say a compromise has been reached on SB1, the voting integrity bill, so all that is needed now is a vote on the conference committee reported version in both bodies. Much other news from the 2nd Called Session of the 87th Texas Legislature.

Our Lone Star story of the day is sponsored by Allied Compliance Services providing the best service in DOT, business and personal drug and alcohol testing since 1995.
Why has the legislature done nothing, and Governor Abbott done little, to protect children from adult-imposed sex/gender change treatment?
Texas Fetal Heartbeat bill survives a flurry of judicial action over the weekend.
Hunters' Banquet and Auction from the Lubbock Sportsman's Club was a HUGE success this weekend and attendees donated over $100,000 to the family of slain Lubbock County Deputy Sheriff Sergeant Josh Bartlett.
And other news of Texas.