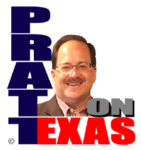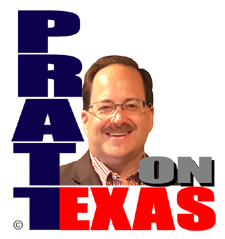 The news of Texas covered today includes:
Our Lone Star story of the day: In that case of self-defense in Austin where the armed BLM protester was killed after having pointed a rifle at Army Sergeant Daniel Perry, driving for Uber at the time, the primary Austin Police investigator has accused the Leftist Travis County District Attorney of Criminal Witness Tampering in the indictment process of Sgt. Perry.
Our Lone Star story of the day is sponsored by Allied Compliance Services providing the best service in DOT, business and personal drug and alcohol testing since 1995.
Mexico is overrun with drug cartels and the government has decided to distract from its fundamental failure by filing lawsuits against several American gun manufacturers.
Two segments (plus a big bonus extra podcast interview) with our friend, award winning author Nathan (S.J.) Dahlstrom. We discuss his latest Wilder Good serious book: Cow Boyhood. We also talk about our cultural rot and so much more.