The news of Texas covered today includes: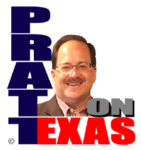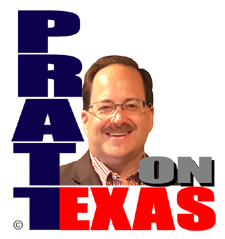 Our Lone Star story of the day:  I've said for years that most mandated school board training is little more than educrat indoctrination. The Texan documents how little of a big TASB board training event was focused on education and how much was focused on lobbying for more money and on Leftist things such as "equity" and racially based issues.
Our Lone Star story of the day is sponsored by Allied Compliance Services providing the best service in DOT, business and personal drug and alcohol testing since 1995.
Most are talking about Allen West's announcement that he is joining the challengers to Greg Abbott in the next GOP primary election but, the biggest Texas political story over the long weekend is that State Senator Jane Nelson is retiring from the Senate.
Much in the "Biden's border mess" stack.
An update on the case by some lawyers against being required to the join the State Bar of Texas. A Fifth Circuit panel issued an interesting ruling Friday.
And other news of Texas.
Listen on the radio, or station stream, at 5pm. Click for our affiliates.