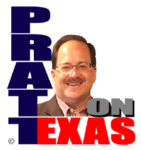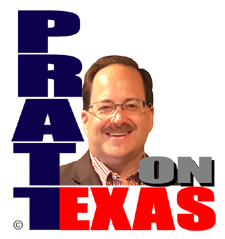 The news of Texas covered today includes:
Our Lone Star story of the day:  Conservative legislators blocked a "woke" Democrat program in the session but Abbott's Department of State Health Services is implementing it anyway! Is Abbott really as conservative as he claims?
Our Lone Star story of the day is sponsored by Allied Compliance Services providing the best service in DOT, business and personal drug and alcohol testing since 1995.
A new political part in Texas? Yep, but my guess is few care.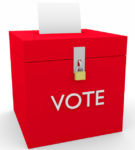 Why you may want to do your Christmas shopping early, very early.
Dallas' police chief pushes back on "gun control"  non-logic and on police defunding.
"We do a lot of work with criminologists here in the city of Dallas that we've brought in to help us with our issues, and as they'll point out, when crime was at its peak in the '80s there were many less weapons in circulation than there are today."
How long with Chief Garcia keep this new job talking like that?
And other news of Texas.
Listen on the radio, or station stream, at 5pm. Click for our affiliates.