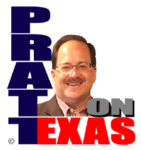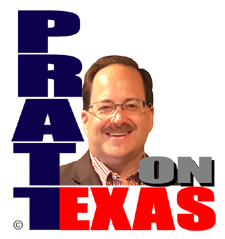 The news of Texas covered today includes:
Our Lone Star story of the day: Clearly he means most of it but Governor Greg Abbott does "play" us on red meat issues at times. Today we have an example of his hypocrisy straight out of the Texas Military Department. What he, Abbott, condemned from Biden in the D.O.D. is going on under his own authority in the Lone Star State.
Our Lone Star story of the day is sponsored by Allied Compliance Services providing the best service in DOT, business and personal drug and alcohol testing since 1995.
Governor Abbott says he'll call two special sessions of the legislature meaning the one already expected in the fall for redistricting plus another to deal with the voting integrity law the Dems killed in their walk-out.
P. Bush makes is big announcement that he will indeed challenge Ken Paxton for Attorney General in the next GOP primary election. The stalking of Paxton is underway!
Eight Texas constitutional amendments we'll vote on in November and more from what passed and did not in the 87th Legislature.
And other news of Texas.
Listen on the radio, or station stream, at 5pm. Click for our affiliates.