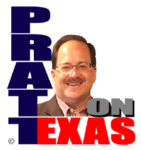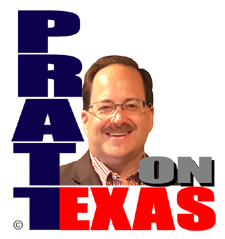 The news of Texas covered today includes:
Our Lone Star story of the day: As sadly expected, Texas House member and leadership let important key bill die by setting them late on the House Calendar and made all much worse by their petulant fit of a two-day recess last week. Lt. Governor Patrick is calling on Governor Abbott to call a Special Session in June for the handling of these key conservative priorities. Legislators: Why are you there if not to fight the Left's work to destroy our country and culture at every turn?
Our Lone Star story of the day is sponsored by Allied Compliance Services providing the best service in DOT, business and personal drug and alcohol testing since 1995.
Much other news from the legislature on bills that are moving or have passed.
Trump says he'll endorse in the future race for Texas Attorney General between Paxton and P. Bush.
Travis County DA hiring specifically for people who want to prosecute police officers.
Plus other news of Texas.
Listen on the radio, or station stream, at 5pm. Click for our affiliates.