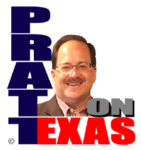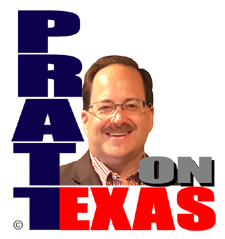 The news of Texas covered today includes:
Our Lone Star story of the day:  Chapter 313 corporate welfare program renewal gets frosty hearing in the Senate for good reason. Plus a ton of other action from the Capitol including a call to action on Constitutional Carry.
Our Lone Star story of the day is sponsored by Allied Compliance Services providing the best service in DOT, business and personal drug and alcohol testing since 1995.

A Batty Biden Briefing: He wants to close down a tax "loophole" he and his wife have used to the tune of over $500,000 in the last four years. And while new conflict rages, Biden's official line is that Trump did nothing for Middle East peace!
Governor Abbott signs fetal heartbeat bill and the pro-baby killers freak.
Plus other news of Texas.
Listen on the radio, or station stream, at 5pm. Click for our affiliates.