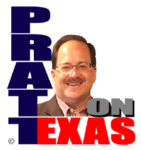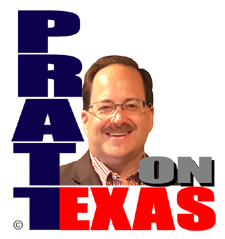 The news of Texas covered today includes:
Our Lone Star story of the day: Was the "lobbyist" framed in supposed date-rape drug scandal? And other capitol sex scandal and attempt to cover it up. It is important to understand that there is a group of those who "serve" in order to live it up big and engage in all types of bad behavior while in Austin.
Our Lone Star story of the day is sponsored by Allied Compliance Services providing the best service in DOT, business and personal drug and alcohol testing since 1995.
Tons of news from the Texas legislature as bills move. From alcohol-to-go to more uses of cannabis and slowing Leftist indoctrination in our schools, legislators move bills that affect our lives.
Biden's mendacious address to the nation in which he advocates MAPA – Making American Poor Again policies.
Plus other news of Texas.
Listen on the radio, or station stream, at 5pm. Click for our affiliates.