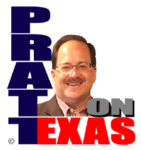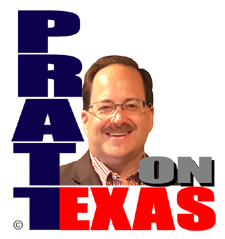 The news of Texas covered today includes:
Our Lone Star story of the day: Is it time we withdraw public universities and colleges from the NCAA? What's the point of supporting an association that seeks to harm the very things it exists to protect? And who elected NCAA officials that they should be lecturing and arm twisting state officials about public policy?
More news from the border including another Texas lawsuit.
Texas and other states back Alabama challenge to a Census Bureau data decision that will seriously effect the ability to do accurate redistricting at the local level.
News from the legislature includes the boys playing as girls in women's sports issue as well as testimony on bill to ban "sex change" procedures for children. Also a quick look at a bill to reform the use of "no knock" warrants in Texas.
Plus more news of Texas.