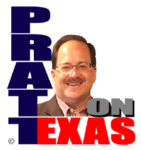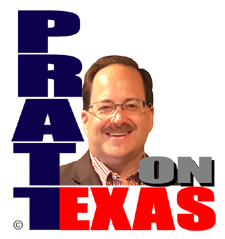 The news of Texas covered today includes:
Our Lone Star story of the day: Texas Senate passes several important pro-life bills to protect the lives of innocent babies. And, SB3, the Power Grid Stability Bill, passes the Senate 31 to 0. There is much in it and I'll review and comment upon such.
Texas manufacturing activity "accelerates sharply" in March says Dallas Fed.
SpaceX Starship test did not go so well in the South Texas fog this morning but Musk said "at least the crater is in the right place!" The revision and testing continues… Meanwhile U.S. House Democrats are leaning on federal agencies, such as the FAA, to try and hobble SpaceX innovation through regulation.
Plus other news of Texas.