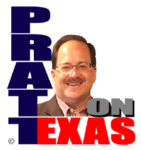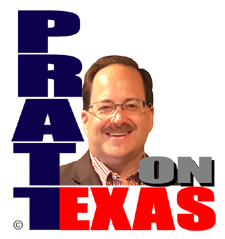 The news of Texas covered today includes:
The Lone STAR story: Ag. Commissioner Sid Miller sues Lt. Gov. Dan Patrick over Senate's damnable rule requiring passing a COVID test to participate in our open(?) government.
Booze-to-Go bill sails out of the House while ERCOT repricing doesn't even get a hearing yet – plus other news from the Texas legislature.
Texas Chief Justice Nathan Hecht wants online court proceedings to continue after the WuFlu era. Some of his ideas are sound but a huge caution is in order.
I told you so: Mexico was happy with the deal it and others had with Trump that was stemming the flow of migrants. Mexico's president publicly says that Biden's policy has caused the huge rise in migrant flow. Plus, much more on Biden's border crisis (even Democrats are angry.)
Plus other news of Texas.