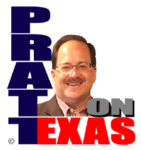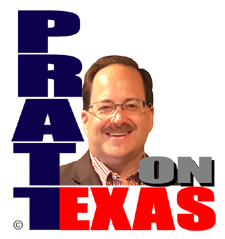 The news of Texas covered today includes:
Rush Limbaugh's "replacement" – don't be mislead by media reports.
Was power out in Texas' Big Freeze because of a "paperwork blunder?" No, but new report does show how well-meaning government regulator ideas fall apart.
Texas moves to protect innocent human life while and the Left opposes such. Press coverage of Pro-Life efforts is as slanted as ever but worse, seeks to condemn a strategy to frustrate baby killing that it praises on the subject of rendering the Second Amendment useless.
Listen to a full interview with Jim Baxa on Lubbock's pro-life ordinance coming up for a vote by clicking here or with the player below.
Dangerous developments in Texas related to WuFlu and your basic rights.
Biden's Border crisis continues and his solution is not to slow illegal immigration, it is to expand infrastructure so we can process and release into the country more illegal aliens faster.
And other news of Texas.