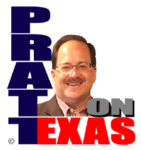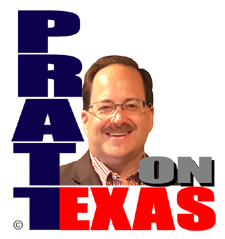 The news of Texas covered today includes:
DC Democrats have passed H.R. 1 and it heads to the Senate. The bill appears to end fair elections in these United States forever. How bad is it? John Malcolm with The Heritage Foundation discusses the details with us.
News out of the legislature in Austin and more.