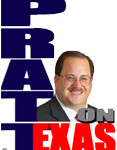 Texas maintains a giant slush fund called the Texas Enterprise Fund used to recruit capital investment and jobs to the Lone Star State. In general, I as well as many other conservatives, object to the giving out of taxpayers' money to private entities to bribe them to setup shop in the super dynamic Texas economy but for many reasons legislators are uninterested in ending the practice.
I've a suggestion however for improving the use of the Texas Enterprise Fund: Retool it to only be usable, like enterprise zones, for investment in places that are not already fast growing economic power houses.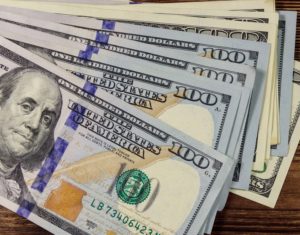 This week Governor Abbott sent out a press release about yet another firm coming to Austin getting taxpayer money from the state fund. He's also in talks with the NASDAQ and other financial firms about moving their data centers to the Dallas-area from New Jersey and New York where they are being taxed to death.
This was the headline from a big story in the Houston Chronicle: Texas is still red, but its growing blue spine could soon prove 'insurmountable' for Republicans."
That prompted me to ask: Why are we, Texas taxpayers across the state who generally vote Republican, paying to bolster the power and finances of the Texas Democrat vote centers who will eventually economically and politically hang us all?
Texas is a huge state with 254 counties and many cities, small and large, that need economic development much more than Austin, Dallas, Houston and San Antonio.
How about we let those attracted to those places, who will still enjoy Republican pro-business policies, come to those places on their own and require that if they get taxpayer money, they locate in other areas.
Why stick with a policy that will eventually doom us to California and New York status?