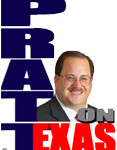 Texas had 2,062 deaths attributed to COVID-19 as of 18 June. That is only 20% the number of deaths, 10,095, attributed to influenza the last full flu season. By July of last year 9,249 had been recorded as having died due to flu complications in Texas.
But some folks dismiss contextual analysis and say, "But what if we can reduce deaths with masks and tighter controls?" The question that begs is: Does such work?
Our neighbors in New Mexico have a population of almost 2.1 million. New Mexico instituted and heavily enforced much more stringent statewide restrictions, including mandatory mask wearing, much earlier than Texas and had most restrictions in-place much later, still requiring mask use in late June. If the restrictions and mask use significantly worked, New Mexico would have a much lower fatality rate than Texas.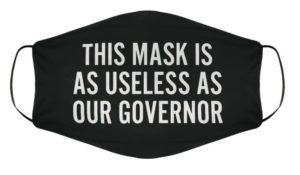 However, by 17 June 2020, New Mexico had reported 452 COVID-19 deaths which is 21.5 deaths per 100,000 people. Texas, at 29 million people, has a massively lower fatality rate at only 7.11 per 100,000 people – a third that of mask wearing New Mexico!
So much for mandated mask wearing, severe social distancing, and business and activity closures being statistically significant when it comes to the serious side of Wuhan virus infection.