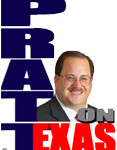 In my list of priorities for the Texas Legislature the third is public school finance reform with a focus on simplification of formulas with additional funding being secondary to reform of the finance system itself.
The new Speaker of the House, Dennis Bonnen, Governor Greg Abbott, and leader of the senate, Lieutenant Governor Dan Patrick, have all said that school finance reform is the top priority for the session.
However, reform is a neutral term and does nothing to define what kind of reform we'll get.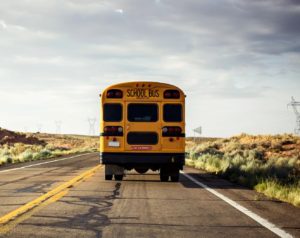 Abbott has unsurprisingly focused on reform that leads to lowered local property taxes and that is already being pilloried by those who think the solution to everything is all the more net money possible. They think lowering local taxes, with state collected taxes making up the difference, simply removes their opportunity to greatly throw more funds into school budgets by losing the chance to pile all new state money on top of the already huge local funding. In other words, they oppose local property tax cuts.
What must transpire, more importantly than any net increase in funding, is a vast simplification of the formulas used to dole out funds from state government to local school districts.
Bonnen talks of ending the "broken Robin Hood" system but no matter what you call it, if funds are raised through local taxes there will still have to be a system that takes funds from wealthier taxing districts and hands it to the poorer. [See this story.]
The media and lobby interests really just want more money. Legislators should mostly ignore that and focus first on making current labyrinthine finance system simple and transparent. It is anything but that now.