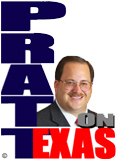 As you would expect from most of the Texas media the mischaracterization of the Texas Privacy Act continues. In an Austin American-Statesman story that is part of a year-end countdown of top political stories the first sentence read: "Of all the things the 2017 Texas Legislature did — and didn't do — nothing was as noisy, time-consuming and downright unpredictable as the effort to regulate bathroom use by transgender Texans."
If you are among the ignorant on the issue, which seems to be well over half of Texans, you would surmise from reporting and statements from politicians that conservatives came to Austin with a goal of, let's see how did the Statesman report it?, "regulate bathroom use by transgender Texans."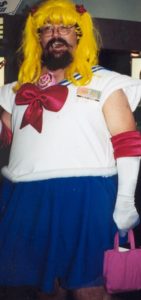 This is how the ignorant in Texas have been fooled. Democrats and liberal Republicans, members of the press, and homosexual agenda lobby groups decried the Privacy Act with such trite phrases as "a solution in search of a problem" and so on.
The informed know that it is a fact that local government has adopted ordinances which actually do "regulate bathroom use" and many similar things to require private property owners to accommodate the demands of the so-called transgendered.
The state's largest city created a radical set of anti-freedom, anti-private property regulations so extensive, and mostly related to accommodation of the transsexual and homosexual movements' demands, that Houston's residents demanded a vote and overturned their then-lesbian lead city government.
Conservatives didn't go to Austin to suddenly regulate bathroom use, they went to work to stop local ordinances from doing so in a manner that threatens freedom and to ensure the safety of children in our schools.