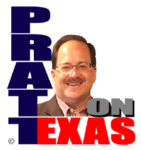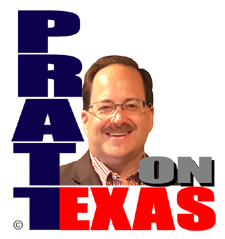 The news of Texas covered today includes:
Our Lone Star story of the day: Is former Texas Governor Rick Perry looking to launch a campaign for President? He says he is talking about it. I'd love a President Perry but I think he's too far detached from his moment in the public mind, like many others thinking about running.
Our Lone Star story of the day is sponsored by Allied Compliance Services providing the best service in DOT, business and personal drug and alcohol testing since 1995.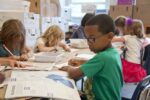 Governor Abbott goes after the Texas House and its latest non-school-choice school choice bill. Abbott threatens a veto, which wouldn't bother any of these House anti-school choice people, but also threatens special sessions on this issue.
Democrats fought it hard, with lots of crocodile tears Friday, but the House finally, at the last minute, passed legislation protecting children and minors from trans-gender medical abuse.
New York Post editorial board gets it right on media and the border this weekend: Media gaslighting goes to max as US border fully opens.
And, other news of Texas.
Listen on the radio, or station stream, at 5pm Central. Click for our radio and streaming affiliates, or hear the podcast of the show after 6pm Central here.