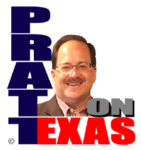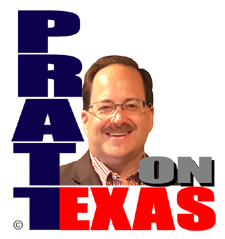 The news of Texas covered today includes:
Our Lone Star story of the day: Texas House faces another major deadline tonight, and another tomorrow, and yet leadership prioritized votes on gambling and other matters over critical issues – they haven't even gotten to tax relief reconciliation. They are getting votes for bad bills before those that affect Texans' well-being! (I guess on the gambling front it shows that you may not can buy all the votes but you can buy getting a vote on the House floor!)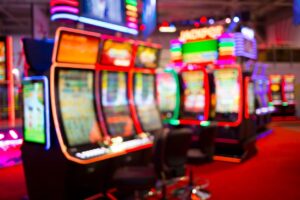 And on the subject of gambling, Abilene's Rep. Stan Lambert voted FOR both expanding casino gambling and online sports gambling in Texas!
Texans For Fiscal Responsibility gets this right: The Petulant Children Squabbling Over Property Tax Relief.
And then you have all you need know about today's Democratic Party: Texas Democrat, the heretic Rep. Talarico,  slams Ten Commandments in schools after giving pass to sexually explicit books in those same schools.
Our Lone Star story of the day is sponsored by Allied Compliance Services providing the best service in DOT, business and personal drug and alcohol testing since 1995.
On 11 May 1956 and 1970, Waco and Lubbock, respectively, were hit with deadly, costly tornadoes. Lubbock's 1970 F5 gave rise to Dr. Fujita's "Fujita Scale" to measure cataclysmic wind events and led to modern weather technology.
Monster from the Sky: How one day changed the City of Waco
And, other news of Texas.
Listen on the radio, or station stream, at 5pm Central. Click for our radio and streaming affiliates, or hear the podcast of the show after 6pm Central here.