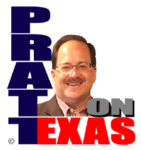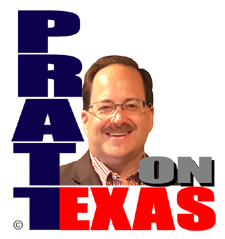 The news of Texas covered today includes:
Our Lone Star story of the day: Texas House votes to expel a member, Rep. Bryan Slaton, for the first time since 1927. Also, Speaker Phelan shows he is too thin skinned for high political office in using lawyers to try and stop a legitimate political ad running in his district. Those stories and many more from the 88th Texas Legislature:
Our Lone Star story of the day is sponsored by Allied Compliance Services providing the best service in DOT, business and personal drug and alcohol testing since 1995.
From the stench of local government stack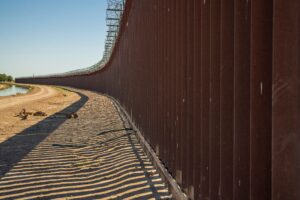 The border crisis worsens but we again read Texas officials saying they will stop illegal crossing between ports of entry – they've not done it yet. Gov. Abbott promises to bus thousands more aliens to sanctuary cities in coming weeks. Meanwhile Congressman Cuellar rips the Biden Admin. on the border pointing out that we only see people coming in but none going out. And, Border Patrol union rips DHS for warning of 'targeted enforcement' in Texas.
Just How Many Illegal Immigrants Have Entered the U.S. Under Biden?  More than the population of 33 states and territories!
And, other news of Texas.
Listen on the radio, or station stream, at 5pm Central. Click for our radio and streaming affiliates, or hear the podcast of the show after 6pm Central here.