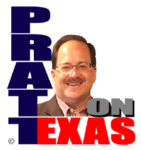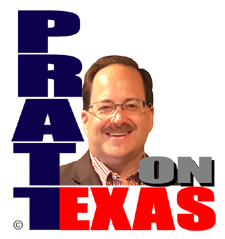 The news of Texas covered today includes:
Our Lone Star story of the day: Why is there such opposition to reforming public education in Texas and America? Public schools are at the center of our cultural and political debates and yet there is a knee-jerk attitude by many, including Republicans, that efforts to reform and improve public schools is anti-teacher and anti-public education.
Democrats blacklist their own when they support real reform as Rep. Harold Dutton is learning.
Could it be that the current model of public education has become the Left's most successful tool to push revolution in our country? Could that be why there is always such strident opposition to measurement and improvement?
Southlake Carroll ISD leaving Texas Assoc. of School Boards is an example others should follow.
Our Lone Star story of the day is sponsored by Allied Compliance Services providing the best service in DOT, business and personal drug and alcohol testing since 1995.
Texas Medical Board plays pure punitive politics in suspending an ENT doctor's license over the stupid COVID mask mandate issue.
And, other news of Texas.
Listen on the radio, or station stream, at 5pm Central. Click for our radio and streaming affiliates, or hear the podcast of the show after 6pm Central here.