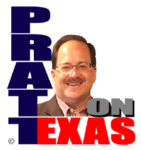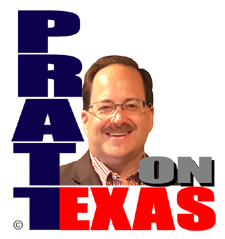 The news of Texas covered today includes:
Our Lone Star story of the day: The war between the Texas House and Senate over how to provide property tax relief is fully underway. It also seems to be a bit of a war between some fiscal responsibility groups too.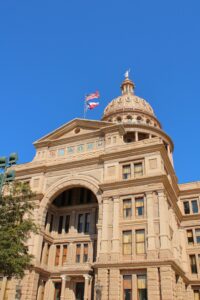 The big problem is all sides are working themselves hard on something that doesn't truly address the problem. Both bodies should be working on a permanent phase out of the school M&O property tax.
Frankly we should adopt both the Senate and House items: M&O compression; lowering the appraisal cap to five percent and applying it to all real property; increase the homestead exemption, and; adopt the exemption for business personal property. That could all be done except that leadership decided to keep tax relief to a number well below what revenue projections show they could do.
Our Lone Star story of the day is sponsored by Allied Compliance Services providing the best service in DOT, business and personal drug and alcohol testing since 1995.
KCBD: Commissioner Corley to reintroduce game room regulations following shooting, hours after proposal was tabled.
I ask bluntly: Who, if anyone, is on the take to protect these places? Why have two DA's, a sheriff, and others been so inactive on this issue for years – years after the legislature gave them the tools to manage the issue? Who is on the take? Or, why are they so lazy so as to have ignored the issue for a decade?
And, other news of Texas.
Listen on the radio, or station stream, at 5pm Central. Click for our radio and streaming affiliates, or hear the podcast of the show after 6pm Central here.