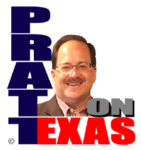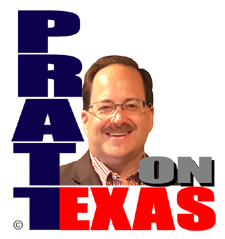 The news of Texas covered today includes:
Our Lone Star story of the day: It is bill filing deadline day in the 88th Texas Legislature. I'll review numerous items before lawmakers with special emphasis on:
Our Lone Star story of the day is sponsored by Allied Compliance Services providing the best service in DOT, business and personal drug and alcohol testing since 1995.
Employment data: Texas Adds 48,600 Jobs in January, Marks Five Percent Growth in Jobs Added Over the Year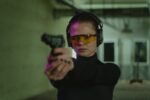 Visa, Mastercard Suspend Plans To Track Gun Purchases After Blowback
Abilene's police chief resigns after a very short term in the Key City.
And, other news of Texas.
Listen on the radio, or station stream, at 5pm Central. Click for our radio and streaming affiliates, or hear the podcast of the show after 6pm Central here.