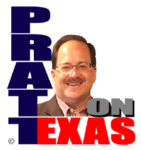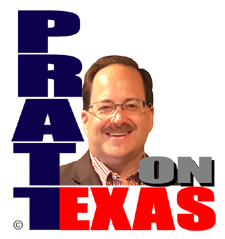 The news of Texas covered today includes:
Our Lone Star story of the day: Are Democrats beginning to sound like Republicans on border security? No, but a Dallas Morning News piece tries to suggest such. There is no question consultants and a few other recognize what a losing issue this has been for Democrats but to turn from their current position would be abandoning their fundamental plan to reshape the country's electorate. Plus, with the Democratic Party being dominated by young anti-law and order office holders it becomes very problematic to suddenly become pro-law and order at the border.
A.G. Ken Paxton's Newsweek opinion piece: State AG Litigation Delivers Where Washington Fails on Border Security.
Our Lone Star story of the day is sponsored by Allied Compliance Services providing the best service in DOT, business and personal drug and alcohol testing since 1995.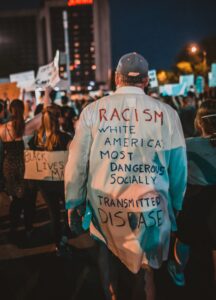 Sherry Sylvester has a fine follow-up on our reporting about D.E.I. Leftism at Texas Tech and the state's other universities. Likely we'll get at least a symbolic bill passed but that is not sufficient. We must have a ban on state sponsorship of these inherently political  dogmas that works and has serious teeth. Perhaps a 25% loss of state funds to the institution for funding or using these discriminatory movements in the administration of the schools?
And, other news of Texas.
Listen on the radio, or station stream, at 5pm Central. Click for our radio and streaming affiliates, or hear the podcast of the show after 6pm Central here.