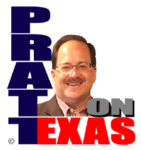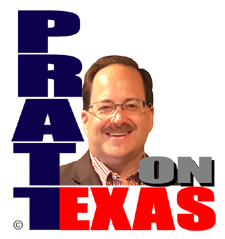 The news of Texas covered today includes:
Our Lone Star story of the day: Rep. Carl Tepper's early efforts to ban the use of the inherently political (Leftist) D.E.I. on our Texas college campuses is gaining great momentum after Texas Tech was shown to use such for hiring discrimination in John Sailer's piece in the Wall Street Journal. Now Lieutenant Governor Patrick has joined the call from Governor Abbott to get this pernicious D.E.I. model out of our state agencies including colleges and universities.
Listen to my interview with John Sailer here (2nd half of the show.)
Our Lone Star story of the day is sponsored by Allied Compliance Services providing the best service in DOT, business and personal drug and alcohol testing since 1995.
Anti-Wimp update: Hotel clerk's handgun vs. robber's rifle.
Some so-called "rogue employees" who went after Attorney General Paxton agree to settle case if Legislature approves the deal. Maybe it is cheaper to settle but I still don't buy much of any of the arguments of this crew and still have the opinion their actions were little more than a political hit job.
Oil and gas rig count rises for nation but oddly falls a lot in Texas.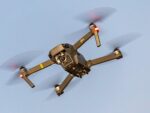 Border news: Biden Admin. is reducing the amount of air assets used by Border Patrol – clearly the move is to make it harder to report "gottaways."
And, other news of Texas.
Listen on the radio, or station stream, at 5pm Central. Click for our radio and streaming affiliates, or hear the podcast of the show after 6pm Central here.