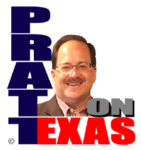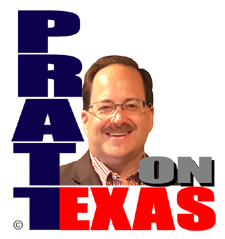 The news of Texas covered today includes:
Our Lone Star story of the day: Texas local governments have power, not rights. Governments are not people yet they are using the resources to a tune of over $75 million in Texas to lobby against the interest of their citizens. It's time the legislature end the practice of letting local governments use your money to drown out your voice in the competition of political speech.
Our Lone Star story of the day is sponsored by Allied Compliance Services providing the best service in DOT, business and personal drug and alcohol testing since 1995.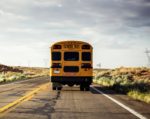 More on how real public school choice could operate in Texas as well as rebuttal of some of the more frequent anti-parental empowerment arguments offered up by the government-schools-only lobby.
State Sales Tax Revenue Totaled Record $4.11 Billion in January but when inflation is factored, it's not a very big increase.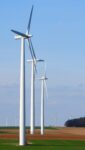 Unreliable, heavily subsidize by us, wind and solar power failed Texans yet again! Wind and solar together produced less than 5% of the electricity on the grid as of 10 a.m. on Wednesday, the middle of the latest big freeze.
Attorney General Paxton goes after Biden's new version of DACA.
And, other news of Texas.
Listen on the radio, or station stream, at 5pm Central. Click for our radio and streaming affiliates, or hear the podcast of the show after 6pm Central here.