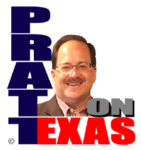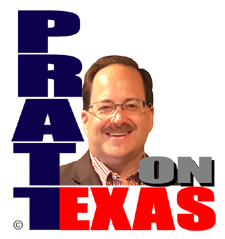 The news of Texas covered today includes:
Our Lone Star story of the day: The self-defeating arguments against school choice – read my full opinion piece here. Or here.
Another piece you may wish to read, coming at the issue from a different angle, is: The results are in: School choice works, by Texas Tech's Alexander William Salter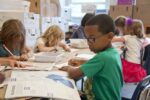 Education blogger says public schools are the right choice (except for her kids)
Our Lone Star story of the day is sponsored by Allied Compliance Services providing the best service in DOT, business and personal drug and alcohol testing since 1995.

New move by Biden Administration to made pursuits of illegal aliens and smugglers extremely rare by putting Border Patrol agents' careers on the line each time they engage in such. CBP adopts the ACLU idea of not pursuing people who blow through border checkpoints!
And, other news of Texas.
Listen on the radio, or station stream, at 5pm Central. Click for our radio and streaming affiliates, or hear the podcast of the show after 6pm Central here.