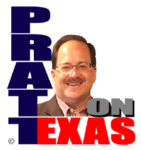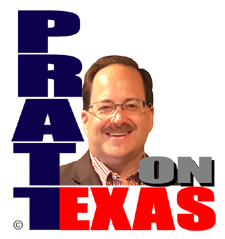 The news of Texas covered today includes:
Our Lone Star story of the day: Two of the highly political cases lobbed at Texas Attorney General Ken Paxton to hurt him politically (and that's all there is to either) are in the news:
Our Lone Star story of the day is sponsored by Allied Compliance Services providing the best service in DOT, business and personal drug and alcohol testing since 1995.
Texas service sector activity rebounds, but outlooks continue to worsen.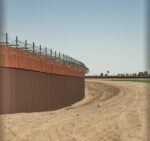 Border: Gov. Abbot appoints former Border Patrol officer as "border czar" to help get state wall building moving faster.
Fascinating story out of El Paso from KTEP: Veterans accuse "legal advisor" of former District Attorney, also reportedly a municipal judge for Vinton, of fraud, harassment and threats.
Story I mentioned: On This Day 10 Years Ago, a Disgraced East Texas Judge Began His Killing Spree | The Texan
And, other news of Texas.
Listen on the radio, or station stream, at 5pm Central. Click for our radio and streaming affiliates, or hear the podcast of the show after 6pm Central here.