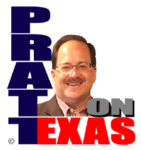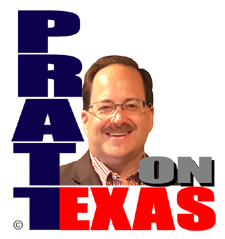 The news of Texas covered today includes:
Our Lone Star story of the day: Governor Abbott and Lieutenant Governor Patrick were invested with the power of office for the third time today. I'll take a look at what both said in their inauguration speeches about policy priorities in the 88th Legislative Session. Clearly there is still no agreement as what tax relief will look like or how significant such will be.
Our Lone Star story of the day is sponsored by Allied Compliance Services providing the best service in DOT, business and personal drug and alcohol testing since 1995.
As usual there is more border and illegal immigration news and it contains more inconvenient data for Democrats who pretend they champion the poor and minorities in our country.
Democrat pushes "climate change" legislation in the legislature but what do we actually know about "climate change?"
And, other news of Texas.
Listen on the radio, or station stream, at 5pm Central. Click for our radio and streaming affiliates, or hear the podcast of the show after 6pm Central here.