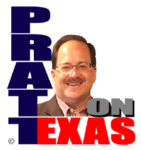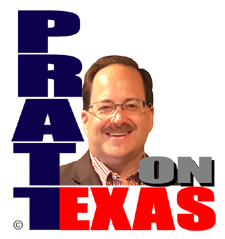 The news of Texas covered today includes:
Our Lone Star story of the day:  The Biden Administration refuses entry into federally funded shelters in El Paso to a huge number of illegal aliens during record freezing weather over Christmas but condemns Texas and Governor Abbott for giving illegal aliens a free ride, voluntarily to the place they wanted to go, over the same period. That, and more border and immigration related news.
Our Lone Star story of the day is sponsored by Allied Compliance Services providing the best service in DOT, business and personal drug and alcohol testing since 1995.
Texas manufacturing sector outlook is mixed and holiday retail sales did NOT grow relative to inflation.
Power failures and the audacious, in your face, hypocrisy of the anti-fossil fuel crowd – especially Tomlinson of the Houston Chronicle.
RIP: Golfer Kathy Whitworth. More.
And, other news of Texas.
Listen on the radio, or station stream, at 5pm Central. Click for our affiliates, or hear the podcast of the show after 6pm Central here.